Indoor worship for Robeson Lutheran resumes
Beginning Ash Wednesday, March 2, at 4:00 p.m. we will be holding in person worship again. Sunday worship time will be held at 10:30 a.m. so that we are able to continue online services with the other four churches at 9:00 a.m. In order to keep everyone as safe as possible during the Covid pandemic, masks, vaccinations, and social distancing are required at all worship services.
Lenten Services will be held every Wednesday at 7:30 p.m. online on Zoom using the regular zoom sign-in information. If you need help with this please call the church office at 610-856-7242 or Pastor Michael at 610-875-0015.
WELCOME!
"8And God is able to provide you with every blessing in abundance, so that by always having enough of everything, you may share abundantly in every good work." (2 Corinthians 9:8)
Turning Toward God's Abundance
Dearest Friends in Christ,
The season of Lent is soon upon us. Lent is a season of repentance; turning us toward God and asking for God's goodness to wipe away our sins and show us how to live anew. Lent is a season of thanksgiving; turning us toward God in thanksgiving for the many ways in which God bestows mercy and grace upon grace in our lives. Lent is also a season of hope; turning us toward Easter and the abundant life God will offer us through the Three Days.
To that end, this year's Joint Midweek Zoom Lenten Services will seek to help us turn toward God's blessed abundance by focusing on five divine attributes drawn from the Gospel texts for Lent: faithfulness, mercy, compassion, forgiveness, and love. Each evening service is designed for sustained reflection on the gospel in the context of contemplative prayer, readings, silence, and song.
Also, as part of our celebration of God's blessed abundance in our lives, our joint Lenten offerings this year will be going to support the work of the Afghan Sponsor Circle of Greater Reading Area (ASCGRA) - a volunteer-led group that is helping to resettle an Afghan refugee family in our area. The ASCGRA (which includes several Robeson church members) is helping our US government's emergency response to identify placement for a family of Afghan allies who were evacuated to this country after US forces withdrew from Afghanistan. If you would like more information or to offer further help to this important project, you can contact the ASCGRA team via email afghancirclereading@gmail.com or call the hotline (hosted by our very own Roger and Joyce Mauchline) 484-336-0935.
Our Joint Midweek Zoom Lenten Services will be from 7:30-8:30pm on Wednesday evenings.

Here is the topical Listing for our Wednesday Lenten Evenings:
March 9th – Faithfulness
March 16th – Mercy
March 23rd – Compassion
March 30th – Forgiveness
April 2nd – Love
We hope you will join us for this special Lenten Season!
Your brother in Christ,
Pastor Michael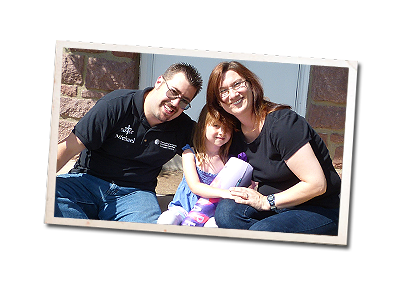 If you are a RLC member or if you wish to support Robeson Lutheran Church by making a ONE-TIME donation click below:
Check us out on Facebook: Robeson Lutheran Church & Preschool
Check out our preschool website at http://www.robesonlutheranpreschool.org
Pastor
Rev. Michael Ware
Sunday Service:
Sunday Services are held at RLC at 10:30 a.m. Online Sunday service is at 9:00 a.m.
Please contact Pastor Michael (610-875-0015); revmikeware@gmail.com or the church office (610-856 7242)
ddemarco@dejazzd.com to find out how you can join us on Zoom. We would love to see you on Sunday, in person or online!
The Spring Newsletter may be downloaded here.
Pre-school Application Forms
Registration forms can be picked up at the preschool office or if you would like them mailed, please call the preschool at 610-856-7613.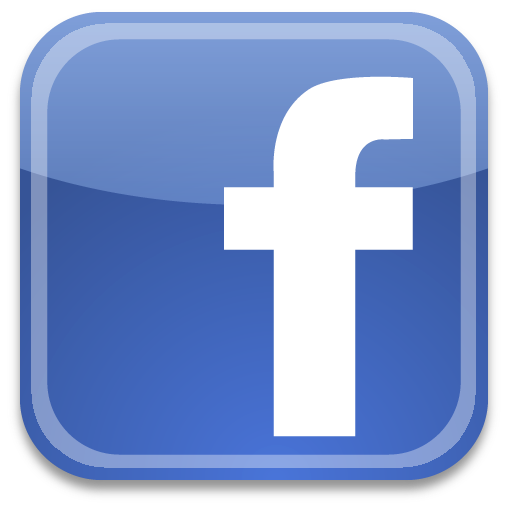 Contact I Directions © 2011-2022 Robeson Evangelical Lutheran Church I info@christianrderr.com