WELCOME!
11May you be made strong with all the strength that comes from his glorious power, and may you be prepared to endure everything with patience, while joyfully 12giving thanks to the Father, who has enabled you to share in the inheritance of the saints in the light. 13He has rescued us from the power of darkness and transferred us into the kingdom of his beloved Son, 14in whom we have redemption, the forgiveness of sins. (Colossians 1:11-14)
For All the Saints who from their Labors Rest.
or
Thanksgiving for the Ever-living!
Just the other day, my father sent me an obituary notice via email. It was the obituary of someone that I am certain that I met at least once, perhaps even several times in my life, but nevertheless it is of one whom I don't have any real memories.
Indeed, my only knowledge of this person is that he was the one to preside over my baptism, way back, when I was just a little baby, in the year of our Lord 1975.
The obituary states, "The Rev. George R. Knarr died on Thursday, October 19, 2017 at SpiriTrust Lutheran at Sprenkle Drive in York....," and from there it proceeds to tell bits and pieces of a life once lived: important relationships, educational and work career, and some habits and hobbies that were of import to the deceased and to his beloved family and friends.
Turns out Pastor Knarr was a man who loved to travel. He enjoyed trips to Hudon Valley, NY, Quebec, Canada, the Bahamas, Bermuda, and Europe. He was a Yankees fan, and a Penn State fan, and a fan of the York Revolution (a baseball team). Pastor Knarr also enjoyed stamp collecting, ballet, opera, and symphonies.
As I said, I didn't really know Pastor Knarr, I only knew of him through a story or two passed down to me from my parents. Even so, I cannot help but feel a connection, small as it may be, to this man.
In the Apostle's and Nicene creeds, we have this particular line where we confess our belief in the "communion of saints." I have always understood that line to mean that we confess and trust that in God's gift of eternal life, we can be assured that there is a place where those who have died in faith are now alive and living in community together, and not only that, but that you and I (living on this side of existence) are part of that fellowship too!
I relish this image of what it means to be God's family; to be saints together in fellowship here on earth and in heaven. And in light of our celebration of All Saints Sunday, each year in November, when we reflect on and celebrate the memory of those who have gone from us to join the "Church Triumphant," I think it gives us much to rejoice over, and it teaches us something about the nature of being God's people.
You and I are connected. We are connected to every saint in every age. We are connected to those saints who prayed for us when we were sick or in the hospital, or who lifted us before God in the aftermath of some personal tragedy. We are connected to the saints who taught us the stories of the Bible in Sunday school and the saints who fought for human dignity in peaceful protests around the world. We are part of this vast and glorious family, saints on earth and saints in heaven, and even though we may never have met many of them, we are nevertheless connected.
In this month of November, as we remember the saints who lived among us as family and friends, we will take some time to acknowledge the ways in which they touched our lives and give thanks for their service to the Lord. Yet, may we also take some time to consider those many other saints around us, people who we may never have met, or have only heard of in stories, and give a prayer of thanks for their work as well, for they too are part of our story.
This article is dedicated in loving memory of Pastor Knarr - Thank you for being there at my baptism, for celebrating my entrance into the family of God, and for encouraging my parents to raise me in the faith of the Church.
Your brother in Christ,
Pastor Michael
Your brother in Christ,
Pastor Michael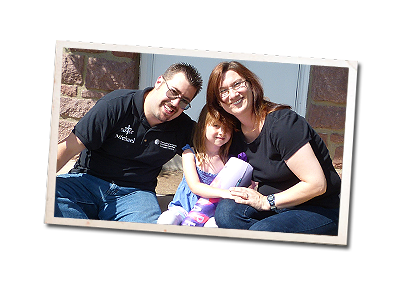 If you are a member of Robeson Lutheran Church and wish to use egiving, please click below:
If you wish to support Robeson Lutheran Church by making a ONE-TIME donation click below:
Check us out on Facebook: Robeson Lutheran Church & Preschool
Check out our preschool website at http://www.robesonlutheranpreschool.org
Pastor
Rev. Michael Ware

CHRISTMAS SERVICES
DECEMBER 24—9:00 a.m. Communion—Fourth Sunday in Advent
CHRISTMAS EVE SERVICES: 6:00 p.m. Family (glow sticks) 8:00 p.m. Candlelight Service with Special Music (No 10:30 service this year)
DECEMBER 31 – 9:00 a.m. – Service of Lessons and Carols
Sunday Service:
7:45 & 10:15 a.m. every Sunday. Communion on the first and second Sundays at both services and all festival Sundays.
The November Newsletter may be downloaded here.
Pre-school Application Forms
Registration forms can be picked up at the preschool office or if you would like them mailed, please call the preschool at 610-856-7613.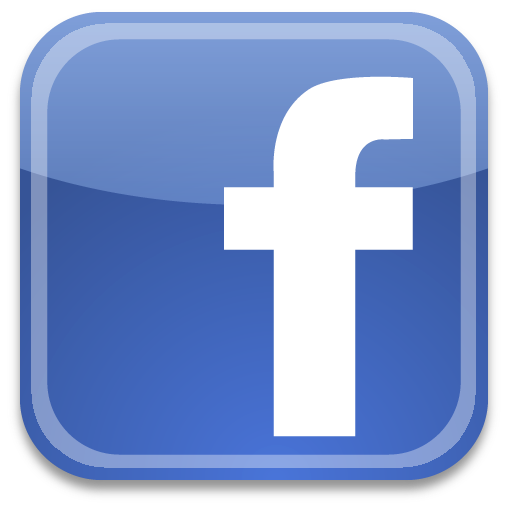 Contact I Directions © 2018 Robeson Evangelical Lutheran Church I info@christianrderr.com