WELCOME!
1If then there is any encouragement in Christ, any consolation from love, any sharing in the Spirit, any compassion and sympathy, 2make my joy complete: be of the same mind, having the same love, being in full accord and of one mind. 3Do nothing from selfish ambition or conceit, but in humility regard others as better than yourselves. 4Let each of you look not to your own interests, but to the interests of others. 5Let the same mind be in you that was in Christ Jesus.
(Philippians 2:1-5)
14Indeed, the body does not consist of one member but of many. 15If the foot were to say, 'Because I am not a hand, I do not belong to the body', that would not make it any less a part of the body. 16And if the ear were to say, 'Because I am not an eye, I do not belong to the body', that would not make it any less a part of the body. 17If the whole body were an eye, where would the hearing be? If the whole body were hearing, where would the sense of smell be? 18But as it is, God arranged the members in the body, each one of them, as he chose.
(1 Corinthians 12:14-18)
Greetings to you in the name of Jesus Christ!
"V" is for a Vast Vibrant Viable Venturesome Vanguard
Or
What's good for the goose is good for the congregation.
As the weather turns cold and winter soon approaches, it could be that perhaps you have begun to notice the migration of various bird species throughout our area. If not, I would encourage you to take some time this season to keep watch in the skies, for you just might catch an awesome example of the power of cooperation.
Specifically you will see it when the various species of geese come through our area winging their way to a warmer climate; working together to reach their long distance destinations. In truth, some of these geese will actually fly thousands of miles to get from their summer breeding grounds to their winter nesting sites (e.g. Canadian geese traveling from Canada to Mexico).
Now how are they able to get so much accomplished? Part of the secret is in their flight pattern (shaped like an arrowhead, or a letter "V") and also in their group behavior.
By flying together in a large "V" pattern, each member of the flock is able with every wing flap to create an upward air current for the goose behind it. In this way, it is suggested that the whole flock gets 71 percent greater flying range than if each goose were to fly on its own.
Next there is the rotation of leadership, for when the lead goose gets tired, it changes places with one in the rear of the V-formation and another flies point. This gives an opportunity for each goose to regain its strength, and once again offer leadership to the flock.
Then there is the honking of the geese in the rear of the formation. For us it may sound like a lot of racket, but for the flock, it is a way that each goose (particularly those in the rear of the formation) can not only announce that all is well, but it also gives encouragement to those in the front to keep up their speed.
And finally, if it should occur that one of the geese gets sick or wounded, two others will fall out of formation and follow their companion down to ground in order to help and protect it, staying with the impaired bird until it's able to fly again. Geese are not afraid to support one another in their difficulties.

Some wisdom that we can learn from the Geese:
1. Geese readily work together for the benefit of all.
2. Geese are not afraid to share the responsibility of leadership.
3. Geese celebrate and encourage one another.
4. Geese support one another in difficult times.
In so many ways, I have experienced life here at Robeson to be like that of a healthy flock of geese flying in formation:
1. Working together we have accomplished many great projects over the past year and we continue to grow our fellowship with the presence of visitors, guests, and new members.
2. Leadership continues to be shared by various volunteers on church committees, church council, and among the staff.
3. We seek to recognize and uplift successful events and ministries and we continue to create opportunities to say thank-you to volunteers and to encourage future volunteers.
4. We stand by one another in times of illness and grief with words of comfort and acts of kindness.
And so my friends, as we pass through the holiday season and enter into the new year 2017, it is my prayer that we here at Robeson will continue to "follow the wisdom of the geese." Let us celebrate the good work we have done this past year; growing in our fellowship together and also in our outreach and generosity to the area community. Likewise, may we continue the Lord's work into the new year, seeking new and greater opportunities to serve our congregation, our community, and above all, our Lord, in whose name we gather.
Your brother in Christ,
Pastor Michael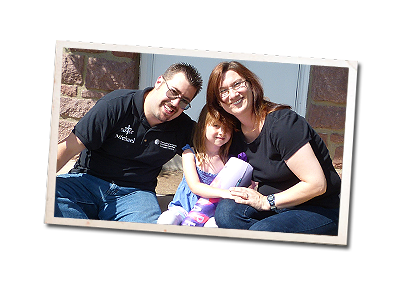 CHRISTMAS EVE SERVICES:
December 24
6:00 p.m. Family Service
8:00 p.m. Traditional Service with Special Music
10:30 p.m. Candlelight Communion Service

December 25
Service of Lessons & Carols
9:00 a.m. One service only

January 1
Holy Communion; No SCS
9:00 a.m. One service only – Hymn Sing!
If you are a member of Robeson Lutheran Church and wish to use egiving, please click below:
If you wish to support Robeson Lutheran Church by making a ONE-TIME donation click below:
Check us out on Facebook: Robeson Lutheran Church & Preschool
Check out our preschool website at http://www.robesonlutheranpreschool.org
Pastor
Rev. Michael Ware
2016 ADVENT
• Poinsettas Order Form
• Advent Services
• Advent Mailing
• Remembering Our Sick & Shut-in

Sunday Service:
9 a.m. every Sunday; Communion on the first and second Sundays at both services and all festival Sundays.
The December/January Newsletter may be downloaded here.
Pre-school Application Forms
Registration forms can be picked up at the preschool office or if you would like them mailed, please call the preschool at 610-856-7613.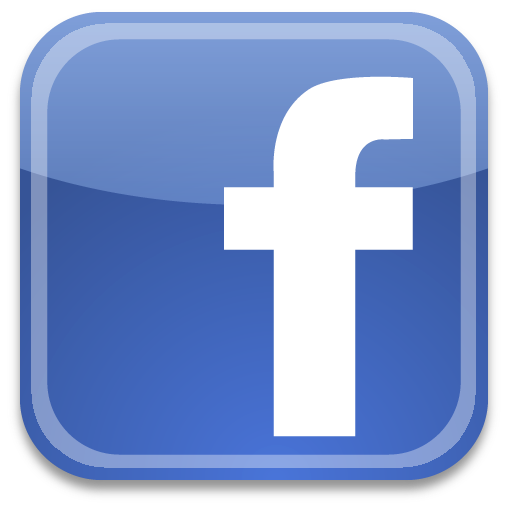 Contact I Directions © 2016 Robeson Evangelical Lutheran Church I info@christianrderr.com