WELCOME!
23Then he said to them all, 'If any want to become my followers, let them deny themselves and take up their cross daily and follow me. 24For those who want to save their life will lose it, and those who lose their life for my sake will save it.
(Luke 9:23-24)
The Disappointing Effect of Consumer Christianity.
Or
Why Christianity Works Better as a Servant Industry than a Service Industry.
If there is one thing that we in American understand, it is this; how to be a consumer. In fact, if you think about it, a lot of our time throughout the week is spent in doing basic consumer activities like; going shopping for food and supplies, eating at restaurants, purchasing tickets for shows and entertainment, paying utility bills (phone, internet, electric, heat, etc...), and doing basic upkeep on ourselves and our possessions (haircuts, doctor visits, auto-service, dental care, etc...).
As consumers, and as good stewards, it certainly makes sense to focus in on our personal needs and/or the needs of our family, and so it becomes natural that we develop a model of life by which we seek after the things that work best for us.
And so it is that we learn to seek out and find the best deals or bargains available to us; embracing the free market by switching utility providers to cut costs, changing brands for a different experience, or going to a newer company in the hopes of getting improved service.
In a similar way, we use this same model as a means of showing our displeasure; no longer going to a certain restaurant chain because of a bad experience we had, or threatening to, "take our business elsewhere" when a certain product disappoints us, or repeating the mantra that, "the customer is always right!" when dealing with a cashier or clerk who isn't giving us what we want.
In the secular world, this consumer model may work well for us, but when we live out this same consumer model in regards to our spiritual life, the end result tends to be a very shallow and easily disappointed faith.
Unfortunately, for a lot of people out there, they live as Consumer Christians, that is to say, they treat their interaction with the church in the same way as they would with any secular business.
Thus Consumer Christians will tend to focus on questions regarding products and services. "What does your church have to offer me and my family?" "Is there an active youth group?" "Do you do contemporary worship?" "How much involvement do I need to have?" "What do I get in return for my offering support?"
And while on the surface such an attitude may seem harmless, because Consumer Christianity is ultimately self-focused, (i.e. what do you have to offer me) the deeper message and content of the Gospel tends to be overlooked, and one's personal faith growth is severely limited.
To be fair, and to be clear, we have probably all (to some extent or another) done a bit of church shopping in our lives. And there is nothing inherently wrong with wanting to be part of a church that is active and exciting and providing a sense of community and support.
Where the trouble lies is in the consumer attitude that only asks, "What's in it for me?"
With such an attitude we miss out on the reality that Christians are called to serve others, to follow the Christ in denying themselves, recognizing that faith is less about us and our personal needs, and more about God and what God has already done for us all.
In the end, Consumer Christianity may offer a small taste of the gospel, but only as we seek to turn the question around from, "What does the church have to offer me?" to "What do I have to offer to others through the church?" will we grow in a spirituality that meets our deepest needs and truly reflects the life of the Christ whom we are called to follow.
Your brother in Christ,
Pastor Michael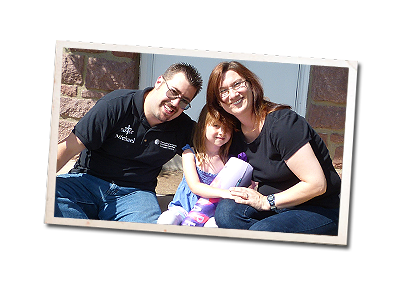 If you are a member of Robeson Lutheran Church and wish to use egiving, please click below:
If you wish to support Robeson Lutheran Church by making a ONE-TIME donation click below:
Check us out on Facebook: Robeson Lutheran Church & Preschool
Check out our preschool website at http://www.robesonlutheranpreschool.org
Pastor
Rev. Michael Ware

Sunday Service:
9 a.m. every Sunday; Communion on the first and second Sundays at both services and all festival Sundays.
The February Newsletter may be downloaded here.
Pre-school Application Forms
Registration forms can be picked up at the preschool office or if you would like them mailed, please call the preschool at 610-856-7613.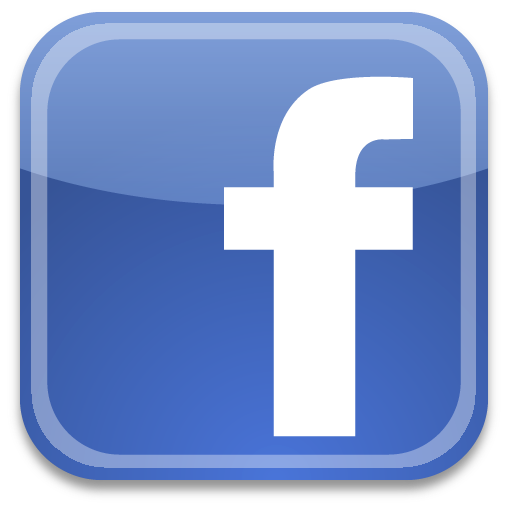 Contact I Directions © 2016 Robeson Evangelical Lutheran Church I info@christianrderr.com