WELCOME!
44'The kingdom of heaven is like treasure hidden in a field, which someone found and hid; then in his joy he goes and sells all that he has and buys that field.
45'Again, the kingdom of heaven is like a merchant in search of fine pearls; 46on finding one pearl of great value, he went and sold all that he had and bought it. (Matthew 13:44-46)
"If I had a million dollars, well I'd buy you a house..."
(Barenaked Ladies – If I Had a Million Dollars)
Sweet Dreams are made of this...
or
Putting my money where my mouth is.

What would you do if someone approached you tomorrow and gave you a gift of $2,500.00? What is it worth to you?
I imagine for some folks that amount of money would be helpful in keeping up with the rent, or getting some much needed groceries and items for the home. For others it may bring to mind thoughts of paying down the car, the house, or the debt one feels from impending student loans (I can certainly commiserate with that). Of course for some of us blessed or lucky enough to be significantly wealthy, $2500.00 may not seem like much money to dream with at all.
But for those of us currently living somewhat outside the bounds of significant debt or financial distress, we might hope to daydream of luxury items or experiences we could purchase with $2500.00.
For example, I could imagine finally purchasing that high-end liquid-cooled massively-powered graphically-intensive gaming rig that I always wanted; a new PC that would cause my current PC to automatically shut down in shame.
On the other hand, $2500.00 would certainly make for a nice week's worth of vacation (flight and all-inclusive hotel included) at either Montego Bay, Jamaica or Cancun, Mexico.
Heck, I could even go and see family in Germany, or better yet stay a week or two in my favorite city – Munich.
The point I wish to make is that there are plenty of awesome things, nice daydreams, or lifetime experiences that I could imagine achieving for myself with such an amount of money; however, I ultimately have other plans for that $2500.00.
I am giving it to Robeson Lutheran Church as part of my contribution to the Capital Campaign.
Like the man who found a hidden treasure and a seeks to buy the land on which it is hidden, or the merchant who found a pearl of great value and sold off other valuables to purchase it; I believe that our ministry together at Robeson; the faith we teach, the fellowship we have, and the facility we share with our community is a great treasure, a beautiful and rare gem that is worth making sacrifices for (time, talent, and treasure).
It is my sincere hope, that you, like me, will also see the great value inherent in our life together at Robeson, and be inspired to go beyond your regular giving. And if you have the means, and if you haven't already, that you will consider pledging or contributing to our "Keep the Light Shining" Endowment Anniversary Campaign in honor of our upcoming 250th year of ministry.
Know that all gifts are appreciated!
More information on our capital campaign is available through the church office.
Your brother in Christ,
Pastor Michael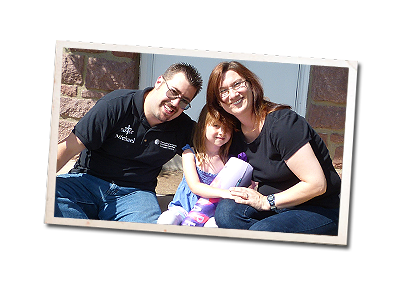 If you are a member of Robeson Lutheran Church and wish to use egiving, please click below:
If you wish to support Robeson Lutheran Church by making a ONE-TIME donation click below:
Check us out on Facebook: Robeson Lutheran Church & Preschool
Check out our preschool website at http://www.robesonlutheranpreschool.org
Pastor
Rev. Michael Ware
Sunday Service:
7:45 & 10:15 a.m. every Sunday. Communion on the first and second Sundays at both services and all festival Sundays.
Lent Worship information may be downloaded here.
The March Newsletter may be downloaded here.
The West Berks Mission District March Newsletter may be downloaded here.
The Synod March Newsletter may be downloaded here.
Pre-school Application Forms
Registration forms can be picked up at the preschool office or if you would like them mailed, please call the preschool at 610-856-7613.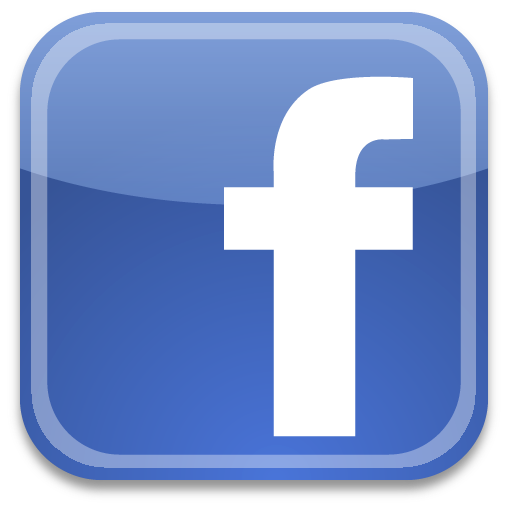 Contact I Directions © 2018 Robeson Evangelical Lutheran Church I info@christianrderr.com