WELCOME!
Advent 2018
Dear Friends of Robeson,
Greetings to you in the name of Jesus Christ!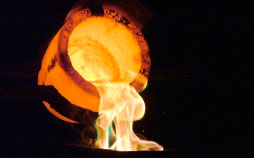 1See, I am sending my messenger to prepare the way before me, and the Lord whom you seek will suddenly come to his temple. The messenger of the covenant in whom you delight—indeed, he is coming, says the Lord of hosts. 2But who can endure the day of his coming, and who can stand when he appears?
For he is like a refiner's fire and like fullers' soap; 3he will sit as a refiner and purifier of silver, and he will purify the descendants of Levi and refine them like gold and silver, until they present offerings to the Lord in righteousness. 4Then the offering of Judah and Jerusalem will be pleasing to the Lord as in the days of old and as in former years. (Malachi 3:1-4)
These words of promise from the Prophet Malachi are hardly the "deck-the-halls" type of message that we tend to associate with "the most wonderful time of the year." And yet for those of us with the faithful ears to hear, these words are the good news that we Advent people anticipate: "The lord is coming; the Lord who has work to do on us, refining, cleansing, and preparing us for His purposes.
In the context of Advent, these words encourage us to examine our hearts even as we prepare for the Lord's coming. And why do we need to prepare our hearts? Because we, like our ancient Judean faith ancestors, know two realties about ourselves: When we get caught up in worldliness or holiday busyness we forget to listen to God's calling, or else we stop listening for that still small voice of God in our lives because we figure God is probably too busy to speak to us.
The prophet Malachi would draw our attention and our imagination to see the coming of, "the messenger of the covenant." one who we would do well to meet in our lives. And though this messenger comes as a refiner and purifier (both symbolic of judgement) there is an inherent hopefulness that, even as we come face to face with the brokenness and pain of our own lives and that which we have caused in the lives of others, this messenger comes to redeem us and once again make us whole and righteous.
In a season where the Christ child is so meek and mild, and where the holy family sits quietly in nearness to a humble manger; the words of the Prophet remind us that God will not be domesticated, and that the hoped for coming of this same Christ child is both a graceful and fearsome moment in human history, an act of judgment as well as an act of salvation.
With the Christ child's coming we are reminded that the need for a savior reflects a true and inherent brokenness on our part just as much as it does a loving and merciful grace on the part of God. Yet with the coming of the Savior also comes the hope that our worship and lives and actions may again be pleasing to God as we are refined in the light of Christ.
Thus we celebrate the season and promise of Advent; reminded of the hope that with it comes the potential to take what is old, stale and corrupt and open it up to what is new, fresh and right. In a time of preparation for the Christmas holiday, the prophet reminds us that our central preparation is to make our hearts ready for the Lord, and that our truest worship is based on living a just life, keeping the covenant of relationship with God, and caring for our neighbors in the world around us.
May your Advent be a welcome time of preparation, and may you celebrate the coming of the one who refines and purifies us all, Jesus the Christ. Amen.
Your brother in Christ,
Pastor Michael
P.S. I hope that you will take the opportunity to join us for worship in this Holy Season, and I wish you a very blessed and joyful Advent.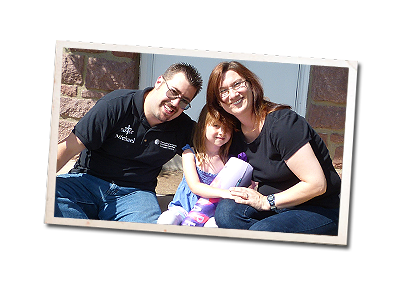 If you are a member of Robeson Lutheran Church and wish to use egiving, please click below:
If you wish to support Robeson Lutheran Church by making a ONE-TIME donation click below:
Check us out on Facebook: Robeson Lutheran Church & Preschool
Check out our preschool website at http://www.robesonlutheranpreschool.org
Pastor
Rev. Michael Ware
2018 Advent Season
Sunday Service:
7:45 & 10:15 a.m. every Sunday. Communion on the first and second Sundays at both services and all festival Sundays.
The November Newsletter may be downloaded here.
The West Berks Mission District October Newsletter may be downloaded here.
Pre-school Application Forms
Registration forms can be picked up at the preschool office or if you would like them mailed, please call the preschool at 610-856-7613.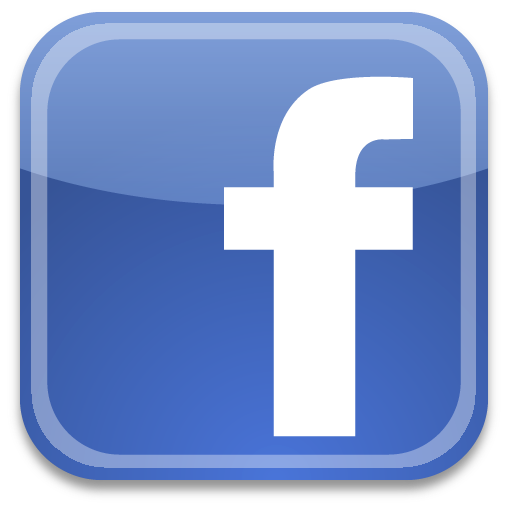 Contact I Directions © 2018 Robeson Evangelical Lutheran Church I info@christianrderr.com