WELCOME!
Dear Friends of Robeson,
Greetings to you in the name of Jesus Christ!
1 O sing to the Lord a new song;
sing to the Lord, all the earth.
2 Sing to the Lord, bless his name;
tell of his salvation from day to day.
(Psalm 96:1-2)
Taking the advice of the Psalm rather literally, I now present to you a new song to consider singing during the holy season of Advent. (Sung to the tune of "It's beginning to look a lot like Christmas" by Meredith Wilson)

It's beginning to look a lot like Advent
Here at Robeson,
See the Altar is draped in blue, the Lectern and Pulpit too
It's the color of hope that keeps us moving on.
It's beginning to look a lot like Advent,
In our worship space,
See Chrismons upon the trees, and doors with festive wreaths
hanging there in place.
With the candles alight it's a glorious sight
As we wait for Jesus Christ's birth
With the angels we sing 'bout the joy it will bring
To the people of God here on Earth
And all of us give thanks with hearts so full of love and mirth.
It's beginning to look a lot like Advent
Candles burning bright,
A wreath with candles of blue, one standing central and true
A white one that marks the coming of the light.
It's beginning to look a lot like Advent,
Hear the bells soon toll,
And the sound that they make so loud, it will surely make you proud
Deep within your soul.
It's beginning to look a lot like Advent
Praise forevermore,
For the most splendid news of all is the Gospel that will call
To both rich and poor.
Sure it's Advent, once a-more
Your brother in Christ,
Pastor Michael
P.S. We hope that you will be able to join us for worship in this Holy Season, and wish you a very blessed and joyful Advent.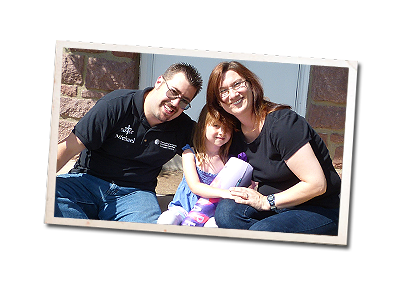 CHRISTMAS EVE SERVICES:
December 24
6:00 p.m. Family Service
8:00 p.m. Traditional Service with Special Music
10:30 p.m. Candlelight Communion Service

December 25
Service of Lessons & Carols
9:00 a.m. One service only

January 1
Holy Communion; No SCS
9:00 a.m. One service only – Hymn Sing!
If you are a member of Robeson Lutheran Church and wish to use egiving, please click below:
If you wish to support Robeson Lutheran Church by making a ONE-TIME donation click below:
Check us out on Facebook: Robeson Lutheran Church & Preschool
Check out our preschool website at http://www.robesonlutheranpreschool.org
Pastor
Rev. Michael Ware
2016 ADVENT
• Poinsettas Order Form
• Advent Services
• Advent Mailing
• Remembering Our Sick & Shut-in

Sunday Service:
9 a.m. every Sunday; Communion on the first and second Sundays at both services and all festival Sundays.
The November Newsletter may be downloaded here.
Pre-school Application Forms
Registration forms can be picked up at the preschool office or if you would like them mailed, please call the preschool at 610-856-7613.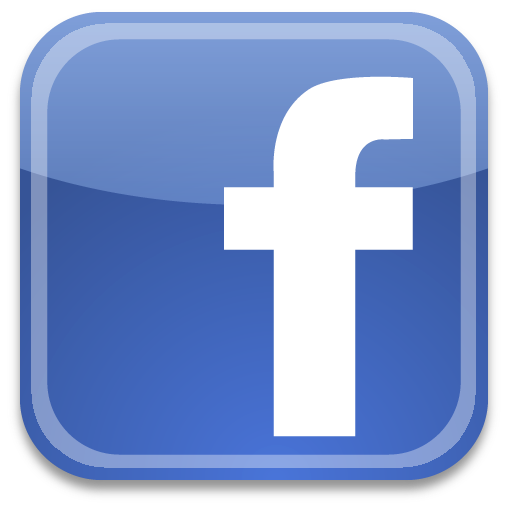 Contact I Directions © 2016 Robeson Evangelical Lutheran Church I info@christianrderr.com