WELCOME!
22While they were eating, he took a loaf of bread, and after blessing it he broke it, gave it to them, and said, 'Take; this is my body.' 23Then he took a cup, and after giving thanks he gave it to them, and all of them drank from it. 24He said to them, 'This is my blood of the covenant, which is poured out for many. 25Truly I tell you, I will never again drink of the fruit of the vine until that day when I drink it new in the kingdom of God.' (Mark 14:22-25)
How Shall I Approach the Lord's Table?
Or
It's a Time to Weep, and a Time to Laugh; a Time to Mourn, and a Time to Dance.
When you come up to receive Holy Communion, what is it that goes through your mind: As you approach the altar? As you kneel or stand at the railing? As you receive the elements? As you consider the words, "given for you."? As you partake of the elements? As you depart from the altar?
Growing up in the church, I feel like in my early years I learned to approach Holy Communion almost as if it were a funeral service. I remember that it seemed to be such a serious event; people were always very quiet or they spoke in hushed tones as they slowly approached the altar and the communion rail, the organist would be softly playing some hymn as we received the elements with an "Amen" on our lips and our heads bowed down, and then, after we partook of the meal and were dismissed, we would make our way back to our pews and spend that time in sullen silence until everyone else was communed.
It's funny to me that, as I write this now and am thinking back, there is this sudden realization of the great dissonance between having such a somber moment immediately followed by a joyous tune whereby, when Holy Communion was done, we all rose out of our pews and joyfully proclaimed in loud song, "Thank the Lord and sing his praise; tell everyone what he has done..."
Truly, it wasn't until I went to seminary that I learned that the sacrament of Holy Communion could be approached with a different tone. That is, one of joyous celebration.
Now, to be fair, there is nothing wrong with approaching the Lord's Supper in a somber and solemn way; after all, it is an event that has a historical context of betrayal and the approaching crucifixion of Jesus, it is a "Last Supper", and it is a story of willing sacrifice made for the sake of God's people.
Yet even so, Holy Communion is also so much more than that, for it is also a moment of divine contact, a time in which we receive the very presence of Jesus the Christ in, with, and under the elements (in Lutheran-speak). It is also a moment where we are mystically joined with all the saints; the congregation we share fellowship with, our fellow Christians throughout the world, and the many faithful loved ones who have gone before us.
That said, I would suggest that it is very appropriate for to approach the altar with a spirit of great joy and celebration, even doing so with smile on our faces and joy in our hearts because we have the gift of fellowship with other believers and even better, we have the expectation to partake of the very presence of God's.
Now I don't write this with the intention of telling you what you should think or how you should feel as you come to partake of God's Holy Meal. Instead, what I would offer to you would be to reflect upon the many different facets and aspects of Holy Communion, so that;

1. You may feel inspired to approach God's table as the Holy Spirit moves you, whether it is with fear and trembling or with joyous anticipation.

2. You may appreciate and understand that your brother or sister in Christ may approach God's table in a very different way, depending on how the Holy Spirit is working in them.

3. You may recognize in Holy Communion (as it is with all things in the Christian faith) that there is both a deeply personal and a deeply communal opportunity to be experienced in such a sacred moment.
Your brother in Christ,
Pastor Michael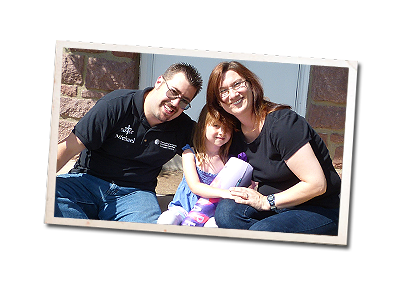 If you are a member of Robeson Lutheran Church and wish to use egiving, please click below:
If you wish to support Robeson Lutheran Church by making a ONE-TIME donation click below:
Check us out on Facebook: Robeson Lutheran Church & Preschool
Check out our preschool website at http://www.robesonlutheranpreschool.org
Pastor
Rev. Michael Ware

Sunday Service:
9 a.m. every Sunday; Communion on the first and second Sundays at both services and all festival Sundays.
The March Newsletter may be downloaded here.
Pre-school Application Forms
Registration forms can be picked up at the preschool office or if you would like them mailed, please call the preschool at 610-856-7613.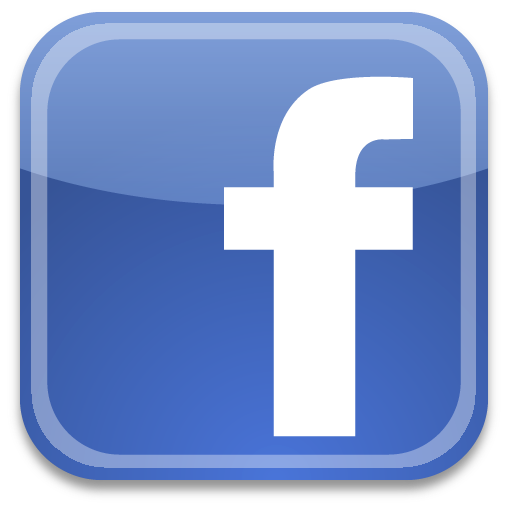 Contact I Directions © 2016 Robeson Evangelical Lutheran Church I info@christianrderr.com