WELCOME!
19Therefore, my friends, since we have confidence to enter the sanctuary by the blood of Jesus, 20by the new and living way that he opened for us through the curtain (that is, through his flesh), 21and since we have a great priest over the house of God, 22let us approach with a true heart in full assurance of faith, with our hearts sprinkled clean from an evil conscience and our bodies washed with pure water. 23Let us hold fast to the confession of our hope without wavering, for he who has promised is faithful. 24And let us consider how to provoke one another to love and good deeds, 25not neglecting to meet together, as is the habit of some, but encouraging one another, and all the more as you see the Day approaching. (Hebrews 10:19-25)
25I will satisfy the weary, and all who are faint I will replenish. (Jeremiah 31:25)
Energized for Life
or
How Christians keep going and going and going and going....

As some of you may know, every couple of years I make a special trip to Hershey Medical Center to get my pacemaker changed. My most recent surgery was back in January 2015, and it was to switch out the generator battery in my abdomen after almost six years of fully functioning pacing. It ran strong for six years, but like all batteries, it too wore down and needed replaced.
Now, for those of you who don't know what a pacemaker is, it is a small electrical device that produces low voltage rhythmic electrical signals that keep the heart beating when the heart's own electrical signals are deficient. A pacemaker continuously monitors the electrical system of the heart and provides a needed electrical signal to stimulate a heartbeat if the heart does not do so on its own. During periods when the heart produces its own electrical signal normally, the pacemaker does nothing except to continue to monitor the heart.
Each time it becomes clear that I need a new battery, I have mixed feelings. On one hand I can be a little frightened (I do not relish the thought of someone opening me up with a scalpel) but on the other hand I am also excited because I know that the newer pacemakers generally work better and can give a person more energy through better heart stimulation. And honestly, who wouldn't like to have a little more energy to work with?
Having these surgical experiences gets me to thinking about how, while I (and some others at Robeson) have a literal physical battery inside, in a sense, all of us as Christians have a battery within us, a spiritual battery, and the truth is that from time to time, that battery may need to be either re-energized or replaced.
Our spiritual batteries run on the power of faith, and they keep our physical, emotional, and mental systems running with a positive and hopeful attitude for the days ahead of us. But like any battery, sometimes the energy source gets low. Stresses and struggles take a lot of energy to deal with, conflicts and concerns may wear us down over time, and major life crises can take a significant toll.
Because of all of these things, it is good that just as I have Hershey Medical to extend my battery life, so too do all of us have a place to re-energize or replace our spiritual batteries when they are low. Because the truth is, we all need a place to re-energize us so that our faith may burn strongly within, giving us direction for life lived in the footsteps of Jesus Christ, and sometimes we need to replace our old spiritual battery, leaving behind outdated ideas or obsolete perceptions because of new faith insights and growth we find through the wisdom of the Holy Spirit.
That place is the Church, a community of faith where love and hope are in rich supply. For it is there, in fellowship with other believers, and standing in the presence of our God, that we may find a limitless power source from which to draw our faith energy for the days ahead of us. And what a blessing it is that each and every week we have an opportunity to get our spiritual batteries worked on!
In closing, it is my hope and prayer that, like me, you will also keep an eye on your own battery, whether physical or spiritual, and through proper maintenance and care keep it energized and "Eveready" for the life of ministry that God calls you to.
Your brother in Christ,
Pastor Michael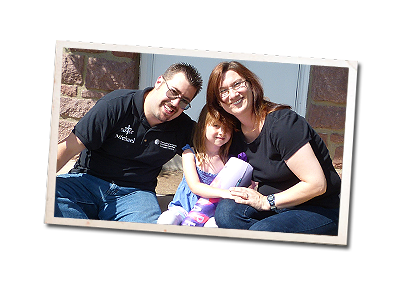 If you are a member of Robeson Lutheran Church and wish to use egiving, please click below:
If you wish to support Robeson Lutheran Church by making a ONE-TIME donation click below:
Check us out on Facebook: Robeson Lutheran Church & Preschool
Check out our preschool website at http://www.robesonlutheranpreschool.org
Pastor
Rev. Michael Ware
Sunday Service:
9 a.m. every Sunday; Communion on the first and second Sundays at both services and all festival Sundays.
The September Newsletter may be downloaded here.
Pre-school Application Forms
Registration forms can be picked up at the preschool office or if you would like them mailed, please call the preschool at 610-856-7613.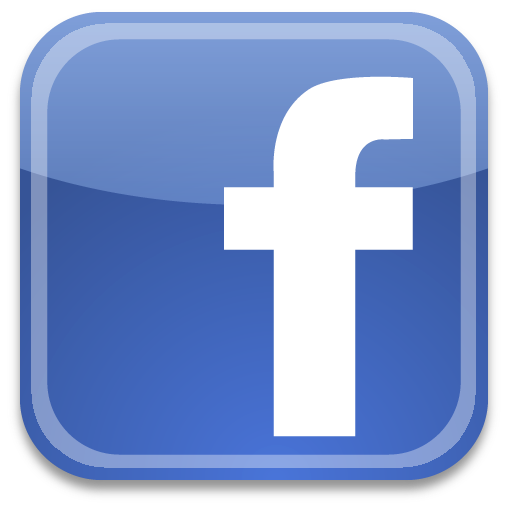 Contact I Directions © 2016 Robeson Evangelical Lutheran Church I info@christianrderr.com