About Us
6Do not worry about anything, but in everything by prayer and supplication with thanksgiving let your requests be made known to God. 7And the peace of God, which surpasses all understanding, will guard your hearts and your minds in Christ Jesus. (Philippians 4:6-7)
Prayer Pet Peeves – Episode 1:
White Knuckling the Rosary
Or
Why pray when things haven't gone wrong?

It is my belief that for many Christians the activity of prayer is most often connected with and applied primarily during times of great distress – grieving a loss, anxiously waiting for a test result, begging for escape from a bad situation, etc...
While times of distress are indeed a great opportunity to pray, it should most certainly not be the only time when we practice the discipline of prayer. After all, prayer is a gift to us from God.
Think about it. God; the Creator of the Universe, the Prime Essence of all Existence, the Divine Master of the Cosmos, GOD promises to listen to our prayers, to receive our petitions, and to hear us when we cry out. That is simply incredible, and a proof of God's awesome love and grace for us all. And yes, besides being a gift, prayer is also a privilege. It is an opportunity to speak the things on our minds and in our hearts; our fears, joys, wishes, and desires; to offer them before the cross of Christ and God's Holy Throne, and know that they are carried on the wings of the Holy Spirit with sighs too deep for words.
Yet even with all this, the truth is that many Christians tend to neglect their prayer lives; only engaging in prayer when things have finally gotten to the point of being completely out of control. This is unfortunate because it causes us to miss out on the many other opportune times for prayer which often help us to grow and mature in our faith and our relationship with God.
In the hopes of offering some other options, here are just a few ways that you can get into a positive prayer lifestyle:
Pray in the morning as you just wake up and in the evening before you go to sleep. It's a great way to prepare for the day ahead of you and to find some peace to help you rest easier at night.
Pray at your mealtimes (even snacks if you like). This is another way to guarantee a regular habit of prayer as we all need to eat to live; and praying over meals offers an opportunity to give thanks for God's provision of your daily needs.
Pray in those moments when things mysteriously go your way. After all, those things we consider to be coincidences, good luck, or serendipity – these are all just ways that God works anonymously to add joy to your life.
Remember – prayer is the language of faith, and it is a gift from God that gets easier, more intense, and more meaningful as we use it with greater frequency in both good times and bad.
Therefore my friends, seek to pray every day; let your request be made known to God and trust in God's promise to hear your prayer. It is a gift and privilege we do well not to miss out on.
Your brother in Christ,
Pastor Michael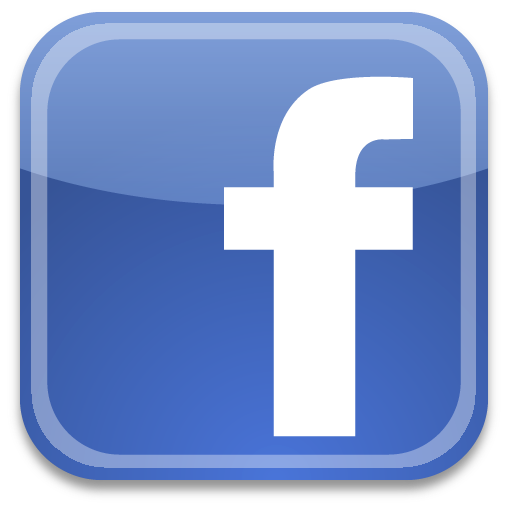 Contact I Directions © 2018 Robeson Evangelical Lutheran Church I info@christianrderr.com