About Us
LENT — a time in the church year when we emphasize the preparation of our hearts and lives to receive our crucified and risen Lord.
Lent begins on Ash Wednesday — February 17th this year. In the early Christian church, the Lenten season was a time of examination for those candidates who were preparing for their baptisms at the Easter Vigil. The season is forty days in length (not counting Sundays). Those forty days came to be associated with Je-sus' forty days in the desert prior to his temptation and with the forty years the children of Isra-el spent in the wilderness. Thus, it became a time for every Christian to deepen his/her rela-tionship with their Lord. It is in some ways a solemn time, but also a time of growth in faith and in response to one's baptismal relationship and how that affects how we live our lives in relationship to God, to one another, and to the world around us.
It was early in the Lenten season last year that worship in our church buildings stopped and our experience of the world around us changed drastically. In a sense we, like Jesus and the chil-dren of Israel, were suddenly in a desert—a wilderness—as we searched for and found ways to continue our journey to be the body of Christ here in this place. Over the time between then and now we have experienced feelings of chaos and wondering as a result of the Covid-19 pan-demic and all that caused in our lives along with the unrest in our nation. Although our church buildings were closed out of concern for the health and well-being of our people, opportunity for worship continued virtually on Sundays with more than 75 households attending, along with educational opportunities and conversation on Wednesdays. Other ministries of outreach through food pantry, Rowdy Seniors, book discussions, angel trees, and various other social ministries continued.
As part of our weekly worship, we now are offering Holy Communion on the second Sunday of the month, and we invite and encourage you to join us for sharing together in God's holy meal on those Sundays. We also invite you to make it a part of your Lenten journey and growth this year to look understanding how God is calling us all to be witnesses of God's good news of grace and love through Jesus Christ. You can do that via Zoom or on your phone each time we gather. (There are persons in each of our congregations that can assist you with doing that.)
Make this Lent a time to join together with one another as we journey through the sometimes wilderness of this life — a life redeemed through Jesus Christ. God's blessings to you.
Pastors Rob, Burl, Michael, Sonja, and Bill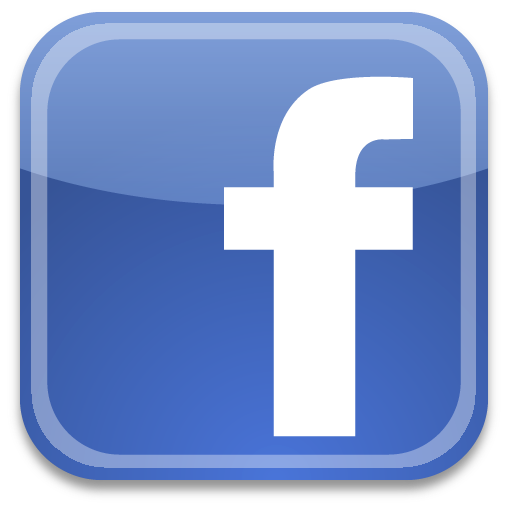 Contact I Directions © 2018 Robeson Evangelical Lutheran Church I info@christianrderr.com