About Us
26Consider your own call, brothers and sisters: not many of you were wise by human standards, not many were powerful, not many were of noble birth. 27But God chose what is foolish in the world to shame the wise; God chose what is weak in the world to shame the strong; 28God chose what is low and despised in the world, things that are not, to reduce to nothing things that are, 29so that no one might boast in the presence of God. 30He is the source of your life in Christ Jesus, who became for us wisdom from God, and righteousness and sanctification and redemption, 31in order that, as it is written, 'Let the one who boasts, boast in the Lord.' (1 Corinthians 1:26-31)
3But you, O Lord, are a shield around me, my glory, and the one who lifts up my head.(Psalm 3:3)
"Just Who Do You Think You Are?"
Or
"We're Not Worthy? We're Not Worthy? We're Not Worthy?"
It began as a skit on Saturday Night Live and then was turned into two feature length films dubbed, "Wayne's World" and "Wayne's World 2." In both the skit and the movies, Mike Meyers and Dana Carvey respectively play the beloved Wayne Campbell and Garth Algar who host their own public access show called (you guessed it) "Wayne's World." On said show the duo interview all sorts of people from famous models to popular musicians (giving Hollywood an opportunity for unlimited cameos) and upon meeting someone that they both idolize, the two are quick to stand up and start bowing to their guest, or to get down and grovel before them, while both yell, "We're not worthy, we're not worthy, we're not worthy!"
Naturally on Saturday Night Live and in the movies, it is meant as a hyperbolic comical behavior reflecting Wayne and Garth's deep admiration for their guest: however, I would suggest that in Christian circles, we too tend to elicit a similar behavior; in this case towards God: yet rather than being comical, it is something that tends to be preventative. It is a behavior (and a way of thinking) that prevents us from appreciating our true value and worth; and in such a way, it often affects our willingness to serve others or to use our gifts in the building up of the body of Christ.
In the hopes of responding to this behavior/mentality, I would like to take a moment and consider what it mean to be worthy as a Christian?
Well, to begin with, it certainly cannot have ANYTHING to do with our own spiritual PERFECTION seeing as none of us is able to maintain that for more than a few minutes (at best) at a time. Heck, if we're honest, even on Sunday morning after worship, most of us have likely sinned and fallen short before we have gotten into the parking lot.
Yet, if our worth is not determined by our own spiritual perfection, then where does our true worth come from?
Well, that is actually a pretty easy question; our WORTH is based on God's Love and Grace!
And guess what? If that is what we Christians really and truly believe (Spoiler alert: It is.) then suddenly everything is opened up to us. No longer does our Sin or some twisted medieval concept of humility that was beaten into us as children (a.k.a. "Don't be too proud of yourself!") give us an excuse, or beat us down, so that we feel the need to avoid our God given responsibilities and callings.
In fact, because God loves us so much and values us so much (refer to the Bible for thousands of examples of this) we can be assured that we ARE worthy to participate in worship, and to receive the Sacraments, and to use our gifts for the building up of the body of Christ.
So please, take some time to consider this, and remember that in Jesus Christ; through God's deep love for us; with the indwelling of the Holy Spirit; in the waters of our baptism; at the Lord's Holy Supper; and in receiving God's forgiveness for our sin, we have every reason to lift our heads up and declare, "We are worthy, we are worthy, we are worthy!"
Your brother in Christ,
Your brother in Christ,
Pastor Michael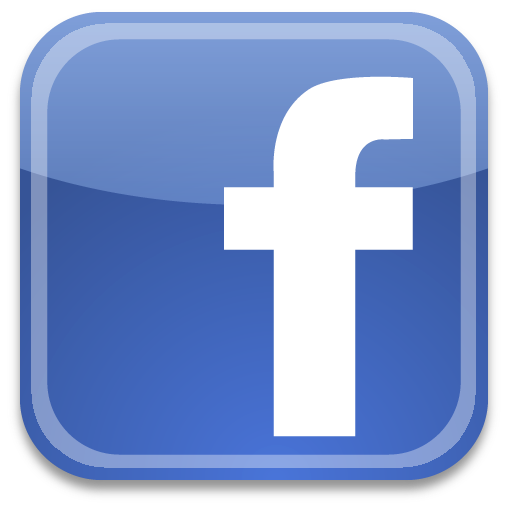 Contact I Directions © 2016 Robeson Evangelical Lutheran Church I info@christianrderr.com