About Us
27As many of you as were baptized into Christ have clothed yourselves with Christ. 28There is no longer Jew or Greek, there is no longer slave or free, there is no longer male and female; for all of you are one in Christ Jesus. 29And if you belong to Christ, then you are Abraham's offspring, heirs according to the promise. (Galatians 3:27-29)
Clarifying our Reconciling
Or
Reconciled In Christ is not just for the LGBT community
Recently I was asked to give some further detail about what it means to be a RIC congregation and who it benefits besides the LGBT community. To answer, while it is true that the Reconciling movement has a strong focus on the LGBT community, the reality is that being RIC actually speaks to a variety of issues outside of human sexuality. Below are two welcoming statements from two different congregations that are RIC that help serve as a way of explaining.
Example 1:
We, the members of Lutheran Church of the Good Shepherd, (Hamden, CT) joyfully affirm that every individual person is a child of God. We recognize that we are called to be one body with many members, and that all are necessary for the health and well-being of the body.
Whatever your race, ethnicity or heritage; Whether you are married, divorced, widowed, or single; Whatever your sex, gender identity, sexual orientation, or gender expression; Whether you are gay or straight, lesbian or bisexual, transgender or questioning; Whether you have spent a night in prison or have never gotten a parking ticket; Whether you work full time, part-time, are retired, or searching for a job; Whether you are financially challenged or don't have to worry about money; Whether you are pre-school, in school, or done with all that; Whether you are young in body, mind or spirit, or feeling your age; Whether your belief is strong, wavering, or non-existent; Whether you are comfortable sitting in a pew, need to stand, or enjoy boisterous participation.
We love you for every aspect of who you are. We welcome all people to join us in the wonder of the journey of faith and service.
Example 2:
Who is welcome here at Augsburg Lutheran Church?
If you are Asian, Hispanic, Black or White...
If you are male or female or transgender....
If you are three days old, 30 years old, or 103 years old...
If you've never stepped foot in a church; or if you are Buddhist, Roman Catholic, Jewish, Muslim, Hindu, Sikh, agnostic, atheist, or are a lifelong Lutheran...
If you are single, married, divorced, separated, or partnered...
If you are straight, gay, lesbian, bisexual, transgender, or queer...
If you are a Republican, Democrat, Independent, Socialist, or not registered to vote...
If you have, or had, addictions, phobias, regrets, or a criminal record...
If you own your home, rent, live with your parents, or are homeless...
If you are fully-abled, disabled or a person of differing abilities...
You are welcome here at Augsburg Lutheran Church!
In a world where we are blessed with so much diversity, sometimes it is easy to let differences become a breeding ground for division, discrimination, and even threats of eternal damnation. Christ calls us to a higher calling; that we should love our neighbors as ourselves, love and pray for our enemies, and love another as He first loved us.
In seeking to express such holy love, an important "first order of business" is an open invitation to relationship. Thus to be Reconciling In Christ is to be open, welcoming, and affirming, not only to the LGBT community, but indeed to all groups and communities, including those who have felt left out of society, or have been disenfranchised by the church.
That said, if we at Robeson do discern a path towards becoming a RIC congregation, we will also have the need and opportunity to create our own welcoming statement. This, in turn, will offer us the chance to target the various groups and needs within our own community so that we can more personally and more actively welcome and invite God's people into the fellowship of Christ here at Robeson.
Your brother in Christ,
Pastor Michael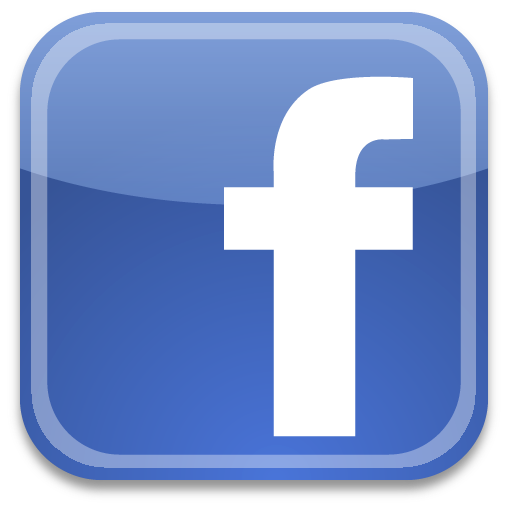 Contact I Directions © 2018 Robeson Evangelical Lutheran Church I info@christianrderr.com