About Us
17Every generous act of giving, with every perfect gift, is from above, coming down from the Father of lights, with whom there is no variation or shadow due to change. (James 1:17)
"Then the Grinch thought of something he hadn't before! What if Christmas, he thought, doesn't come from a store. What if Christmas...perhaps...means a little bit more!"
(Dr. Seuss, How the Grinch Stole Christmas!)
How much stuff do we really need?
or
Maybe the Grinch had the right idea!
By now we are in the full swing of the new church year. The Advent season has been preparing and steadily building us up to celebrate the Christmas Holiday, and a time of good cheer is surely upon us. Or is it?
I have heard from various Christians over the years that one of their greatest struggles during the buildup to the Christmas Holiday is keeping the focus on Christ, especially when it is all too easy to get mired down in concerns over whether or not all the Christmas preparations have been accomplished, especially in regards to shopping for gifts.
I know that within my own family, we have steadily gotten sick of the whole Christmas shopping thing over the years; the pressure to consume, the marketing propaganda, the push to spend, spend, and spend some more. And I know my family and I are not alone in these feelings of holiday frustration.
Indeed, it seems like every year we promise ourselves that THIS YEAR Christmas will be time for us to focus around the Christ child and the real meaning of the holiday, and yet by the time Christmas Eve rolls around we have discovered that much of our time has been spent at the altars of Amazon, or Wal-Mart, or the local shopping mall.
Maybe it's a seasonal addiction, or maybe we have simply convinced ourselves that gift giving is a necessity of the holiday season; after all, even baby Jesus got gifts of Frankincense, Gold, and Myrrh.
Now I don't want to throw out the gift-giving-baby with the bathwater and I certainly don't mean to say that gift-giving can't be a part of the holiday celebration. But in reflecting on it all, I would encourage you, my brothers and sisters, to join with me in seeking to practice greater wisdom in our gift giving behavior this Holiday season. For instance:
Let's not purchase things that we really can't afford and end up putting ourselves into Credit Card debt.
Let's not believe the lie that buying something more expensive always means that the gift is more thoughtful or caring.
Let's not limit your gift giving opportunities with a store-bought only attitude. After all, there are plenty of homemade and creative gifts that can be just as nice, and even more meaningful to our loved ones!
And especially, lets us not forget those folks around us who will be struggling with REAL NEEDS during this holiday season; dealing with the high costs of heating fuel, grieving over the loss of a job or loved one, or simply not having enough food, adequate shelter, or a loving family to celebrate with.
Remember, this Christmas season brings us all a lot of opportunity to put the focus back on Christ by being the Christ in the lives of the needy around us. May we therefore seek to share the perfect gift that everyone truly needs in this holy season – the gift of God's love.
Your brother in Christ,
Pastor Michael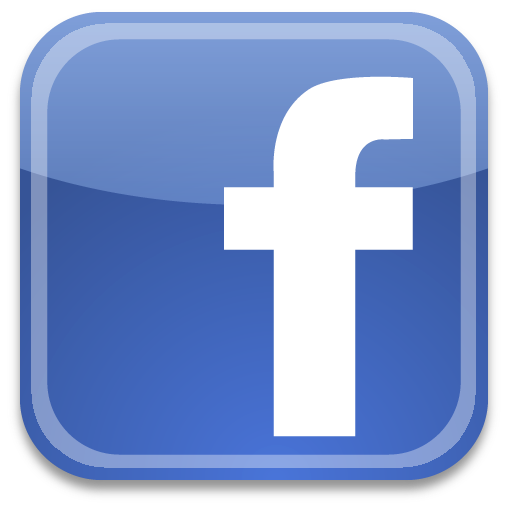 Contact I Directions © 2018 Robeson Evangelical Lutheran Church I info@christianrderr.com