About Us
25But Jesus called them to him and said, 'You know that the rulers of the Gentiles lord it over them, and their great ones are tyrants over them.26It will not be so among you; but whoever wishes to be great among you must be your servant, 27and whoever wishes to be first among you must be your slave; 28just as the Son of Man came not to be served but to serve, and to give his life a ransom for many. (Matthew 20:25-28)
Literalism, Nationalism, and Politicism: The struggle of Christianity in the United States.
OR
Did Christendom make Christians dumb?
Part 3 - Politicism
Politicism – the grouping of individuals by their politics or political affiliations and using this group identification to disparage all members of the group.
Christian religion as an aspect of American politics goes back a long way in our history. That is to say, depending on one's particular religious views, it could significantly effect whether or not you advanced in political office.
Case in point, consider that our third president; Thomas Jefferson who, due to his unorthodox beliefs (rejecting the divinity of Christ, the triune nature of God, and the miracles of Jesus) during his 1800 presidential campaign, struggled to contend with those who said he was spiritually unfit for office.
There were critics who called Jefferson a "howling atheist" (even though Jefferson was in fact a deist) and an article written about Jefferson in the New England Palladium warned the American people that, "Should the infidel Jefferson be elected to the Presidency, the seal of death is that moment set on our holy religion, our churches will be prostrated, and some infamous 'prostitute', under the title of goddess of reason, will preside in the sanctuaries now devoted to the worship of the most High."
This concern over the religious (assumedly Christian) views and spiritual personality of a candidate for national office only continued to grow over time. Spiritual character was a typical part of conversation around the likes of Abraham Lincoln and William Howard Taft, and consider how it almost cost John F. Kennedy the election due to his being Roman Catholic (the only Catholic president so far – the rest were Protestant) as some feared he would be beholden to the Pope in Rome.
However, it really wasn't until the 1970's when political candidates, who tended to keep their personal faith private, began to more publicly proclaim their (primarily Christian) religious affiliation for the sake of votes. In turn this helped to inspire certain church leaders, who were all too happy to exploit that affiliation in the hopes of putting a preferred candidate in office in order to gain legislation favorable to their own cause, to become even more politically vocal.
Now, this is not to say that the mix of religion and politics is always a bad thing, after all, the Civil Rights movement couldn't have happened without it; but it is to say that there are certain pitfalls that can come when that which is an inherently secular office, seeks to be of its own accord, or is charged by others to be a voice for particularly religious values.
A perfect case in point for this is the rise of the religious right as Christian Evangelicals began to market certain politicians as being more inherently Christian than others due to their views of specific hot-button issues such as Abortion, Gay Marriage, or Immigration.
An unfortunate end result of this relentless spiritualization of politics is an extremely divided electorate, a growing willingness among Christians to ignore moral corruption for the sake of end results, and a larger society disenfranchised with a Christian religion that appears more interested in political power than divine service to neighbor.
Perhaps what we Christians need is a solid reminder that there are faithful Christians (and non-Christians) on all sides of the political spectrum; no political party has the market cornered on Christianity.
In fact, the truth is that political parties will always fall short when it comes to the grace of Jesus Christ and the central message of the Christian Faith, no matter what their religious rhetoric may be to sway Christian voters. This is because a political party's primary job is running the country, not carrying out the Gospel.
In the end, Christians must remember that the Kingdom of Heaven will never be fully realized through worldly governments or politics, but rather only through the grace and love of God.
Still, this is not to say we should be careless in our civic responsibilities. Indeed, we have a moral responsibility to seek what is best for our neighbors and to live out the gospel, and one of the ways we can do that is by voting in those who we feel will serve the best interests of the nation, and holding accountable those who betray the public trust.
Therefore may we Christians work together to be careful of the many pitfalls of spiritualizing politics, so that we:
Do not allow our faith to be co-opted by those who would seek political power.
Do not disparage or dismiss our neighbor on grounds of their party affiliation.
Do not put our political party before our moral responsibilities or our deeper fellowship and connection in the body of Christ.
Your brother in Christ,
Pastor Michael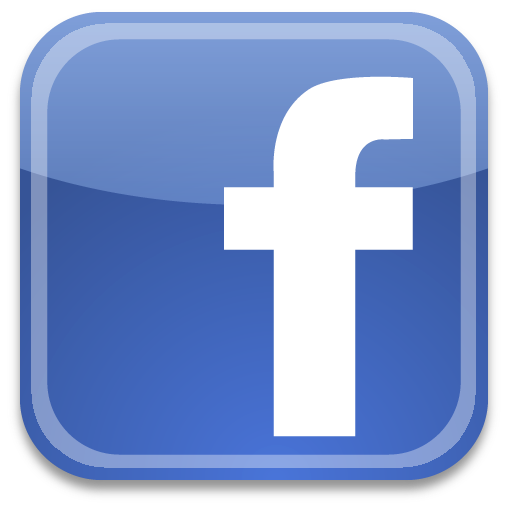 Contact I Directions © 2018 Robeson Evangelical Lutheran Church I info@christianrderr.com