About Us
1The plans of the mind belong to mortals, but the answer of the tongue is from the Lord.
2All one's ways may be pure in one's own eyes, but the Lord weighs the spirit.
3Commit your work to the Lord, and your plans will be established. (Proverbs 16:1-3)
In his distinguished thirty-seven-year medical career, Dr. Evan O'Neill Kane would perform nearly four thousand appendectomies, yet one procedure in particular would be considered historic for two reasons.
The first reason is that it would be the first major surgery performed under local anesthesia. You see, Dr. Kane had been a crusader against the many hazards of general anesthesia, and contended that local application was far safer.
Yet, because of his new idea, Dr. Kane had great difficulty finding a volunteer for the surgery. Many were squeamish at the thought of being awake during their own surgery, while others were fearful that the anesthesia might wear off too soon.
Eventually, Dr. Kane did find a volunteer for the surgery and on February 15, 1921, the historic operation occurred. The 60 year old patient received a local anesthetic and Dr. Kane went ahead and dissected the superficial tissues in order to locate the appendix. Upon reaching the appendix, Dr. Kane skillfully excised the organ and concluded the surgery (and all of this in about 30 minutes).
Throughout the procedure, the patient complained of only minor discomfort (the local anesthetic had performed well), and following a brief recovery, the patient was released from the hospital two days later.
By the way, the second reason the surgery was historic is because of the patient, it was Dr. Kane himself. Dr. Kane was so committed to his beliefs that he performed his own appendix surgery; using only mirrors to guide him.
Friends of Christ, it takes real commitment whenever we attempt to try something new, or whenever we put our beliefs to the test. As Christians our commitment to growing in faith, living out our discipleship, offering service to others, and celebrating worship is essential if we are to be the people who God has called us to be.
To that end, I am ever so thankful that at Robeson Lutheran Church, we have committed ourselves to certain beliefs and ideals as God's people:
The belief that working together makes us stronger.
The belief that welcoming in new people and ideas broadens our horizons.
The belief that trying new things bring opportunities for growth.
The belief that you are never too old to learn something new.
The belief that everyone has something to offer for the common good.
The belief that God's grace is sufficient in offering forgiveness, providing for our needs, and creating hope for the days ahead.
May we at Robeson continue in our bold commitment to our beliefs, just as Dr. Kane did, and be ready to put it all on the line as God continues to move us into the future.
Your brother in Christ,
Pastor Michael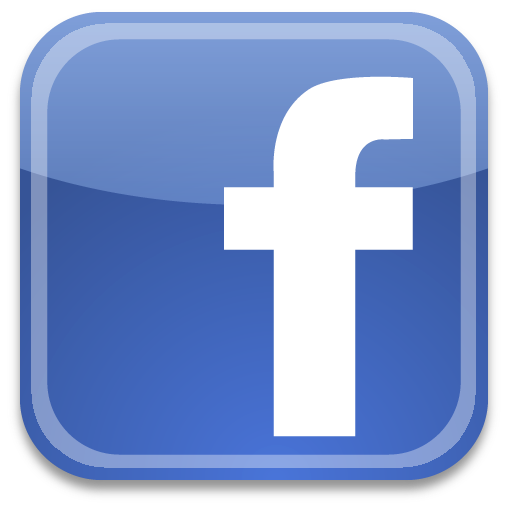 Contact I Directions © 2016 Robeson Evangelical Lutheran Church I info@christianrderr.com