About Us
14'You are the light of the world. A city built on a hill cannot be hidden.15No one after lighting a lamp puts it under the bushel basket, but on the lampstand, and it gives light to all in the house. 16In the same way, let your light shine before others, so that they may see your good works and give glory to your Father in heaven. (Matthew 5:14-16)
Keep the Light Shining!
OR
A "capital idea" for a Capital Campaign
At our December 2017 congregational meeting, we as a congregation discussed our budget and the many challenges and opportunities that come with seeking to finance the operation of our church and its various ministries.
A primary challenge that we discussed was the reality that there have been numerous occasions, over the last several years, where it has been necessary to draw from our congregational endowment / investments in order to cover costs.
This initial discussion led us into further conversation about how we might:
1. Create more opportunities to increase giving
2. Practice wise stewardship in usage of our finances
3. Rebuild our endowment / investments.
It is with this third purpose in mind that I am very excited to announce the "Keep the Light Shining" Endowment Anniversary Campaign in honor of the upcoming 250th anniversary of our church in 2020.
This two-year long campaign, which will begin on Reformation Sunday 2018 (October 28th) is an opportunity for us to rebuild our endowment as we seek to raise $250,000 over the course of 24 months.
While this is may appear a pretty lofty goal; based on the experience of the generosity of the members and friends of this congregation, I, the council, and the finance committee feel that this is something we can certainly accomplish.
In fact, thanks to the very generous donations of several congregational members thus far, I am pleased to announce that we have already been gifted $40,000 towards the Endowment Campaign!
With that in mind, and as we approach the 250th anniversary of Robeson, I would ask for you to consider this one question as this unique giving opportunity presents itself:
"What is Robeson Lutheran Church to you?"
Is it the place where you or your children were baptized and welcomed into the family of God? Is it the place where you learned about God's love, forgiveness, and mercy through the sharing of the sacraments? Is Robeson the place where you learned about the Bible, began your preschool education, discovered the joy of VBS, or found a greater fellowship with other faithful believers in the Kingdom of God?
Is Robeson a name you know because someone in your family received a homemade quilt, a box of food, some financial help, or a thoughtful call, card, or visit in a time of need? Is Robeson the place where you met the pastor who listened to your story, who encouraged your spiritual growth, who presided over a wedding in your family, who grieved with you in your losses, or who offered Christian burial for your blessed dead?
Surely each of us can think of countless ways in which Robeson has impacted of our lives; and because of that, it is vital that we do what we can to help Robeson continue its ministries so that future generations may have the opportunity to know God and to receive the same benefits and blessings that we have.
And so I encourage you, as we enter the month of October 2018, to please join with me in giving generously towards our 250th Anniversary "Keep the Light Shining" Capital Campaign.
Please look for more information on the capital campaign to arrive this month.
Your brother in Christ,
Pastor Michael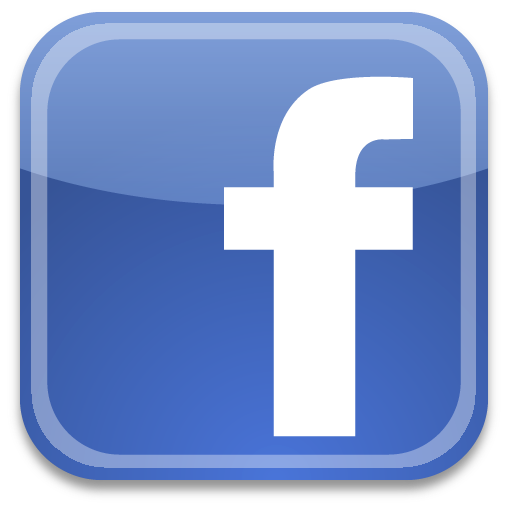 Contact I Directions © 2018 Robeson Evangelical Lutheran Church I info@christianrderr.com